Reachfly Mobile Tiny Prefab House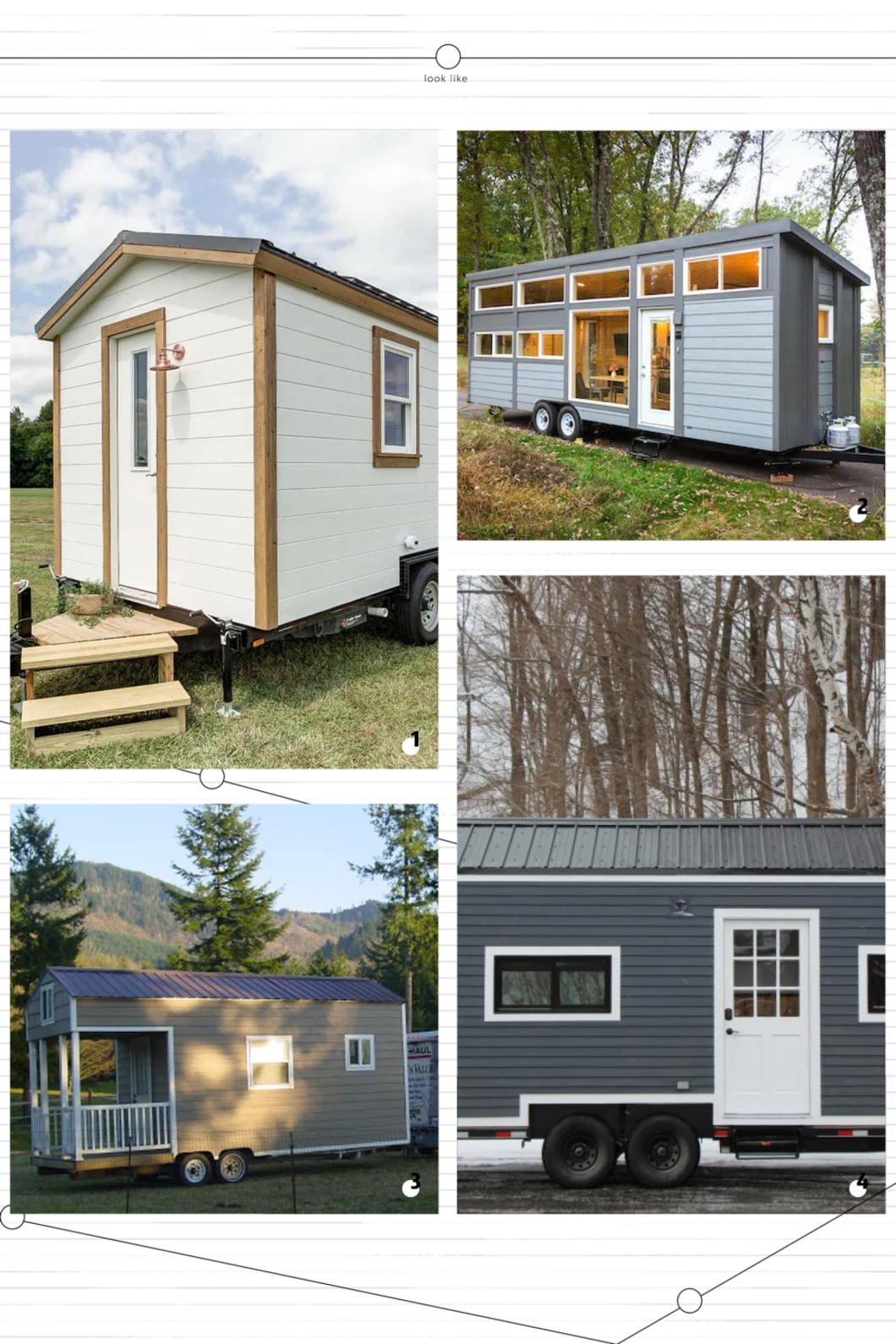 Product introduction

Light Gauge Steel Structure
1) Lifetime for structure: 100 years.
2) Earthquake resistance: mix more than 8 grades.
3) Wind resistance: max 60m/s.
4) Fire resistance: all the materials used can be fire resistance.
5) Snow resistance: max 2.9KN/m²as required
6) Heat insulation: 100 mm in thickness can match 1 m thickness of brick wall.
7) High acoustic insulation: 60db of exterior wall 40db of interior wal
8) Insect prevention: free from the damages by insects, such as white ants
9) Ventilation: a combination of natural ventilation or air supply keep the indoor air fresh and clean
10) Packing and delivery: 140SQM/ 40'HQ container for structure only and 90SQM/ 40'HQ container for structure with decorate materials.
11) Installation: the average is one worker one day install one SQM.
12) Installation guide: dispatch engineer to guide on site
Reachfly house information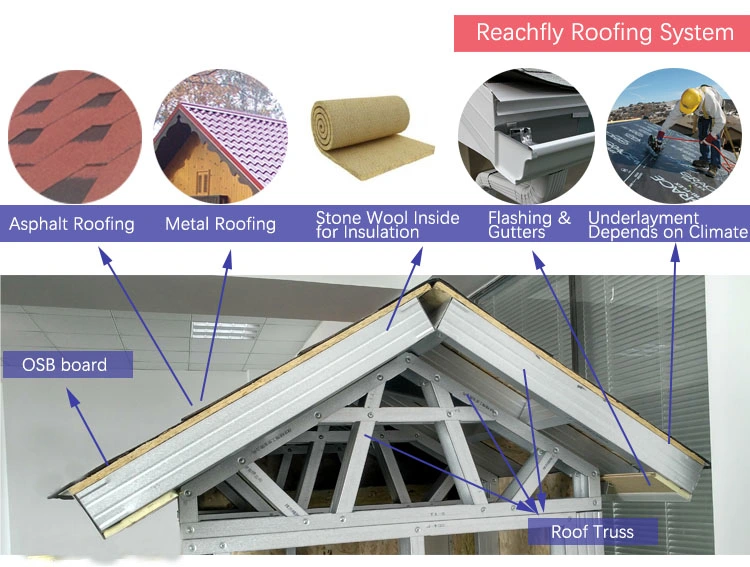 Light steel structure building, its main material is synthesized from hot dip galvanized steel strip after cold rolling technology of light steel keel, through accurate calculation and in combination with the support and auxiliary parts, a reasonable bearing capacity, to replace the traditional houses.

Material details
Structure:Galvanized light steel keel structure
Steel: G550, Q550
Material:Light steel keel/PU sandwich wall panels
Design:Can be designed as per client's requirement

Door:Aluminum alloy/wooden door or customer's choice
Window:Aluminum alloy/PVC window or customer's choice
Decorative Wall panel:16/10mm PU Sandwich Wall Panel

Type:one bedroom/two bedrooms/three bedrooms/dormitory/office, etc
1-3 storeys
Advantage:Heat Insulation/Water Proof/Sound Insulation/Anti-seismic/Hurricane Resistant/Fire
Proof/Environmental Protection/Low Cost/Recyclable/Short Construction Period
Auxiliary System:Falling water system/drainage system/electric system
Other fittings:Toilet,washbasin,shower, etc

Delivery time:15--30 days after design confirmed and payment
Installation: Engineer available for installation instruction
Service life:The service life of the main frame can be up to 90 years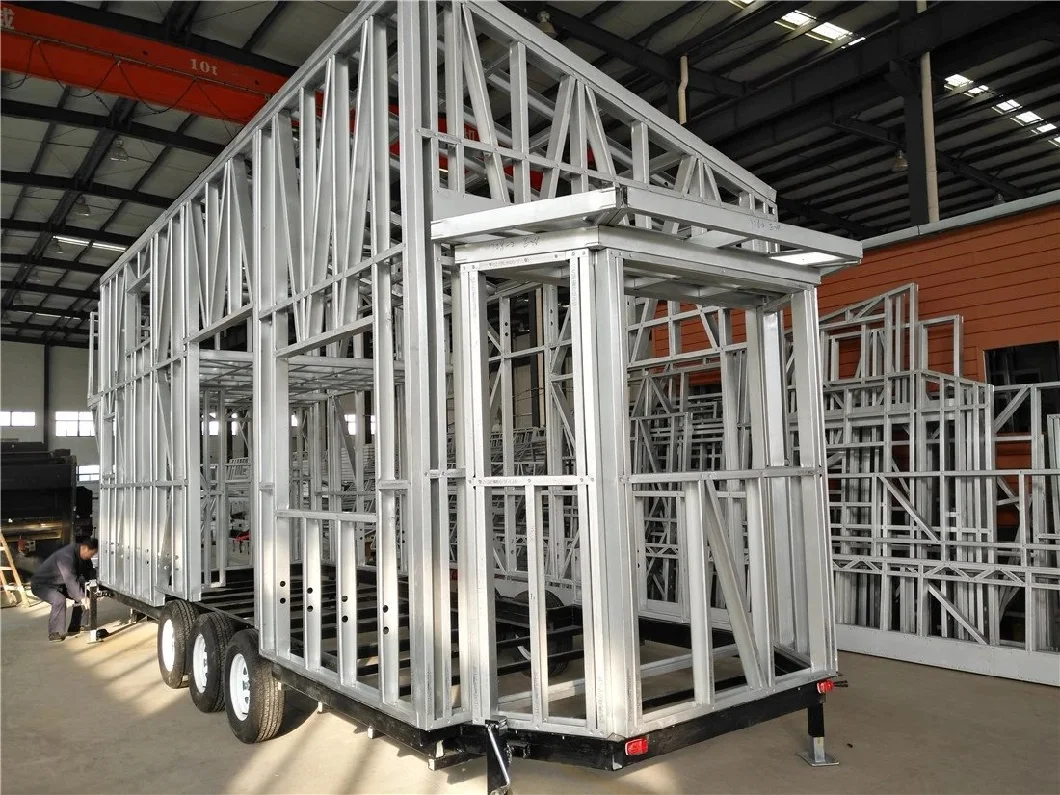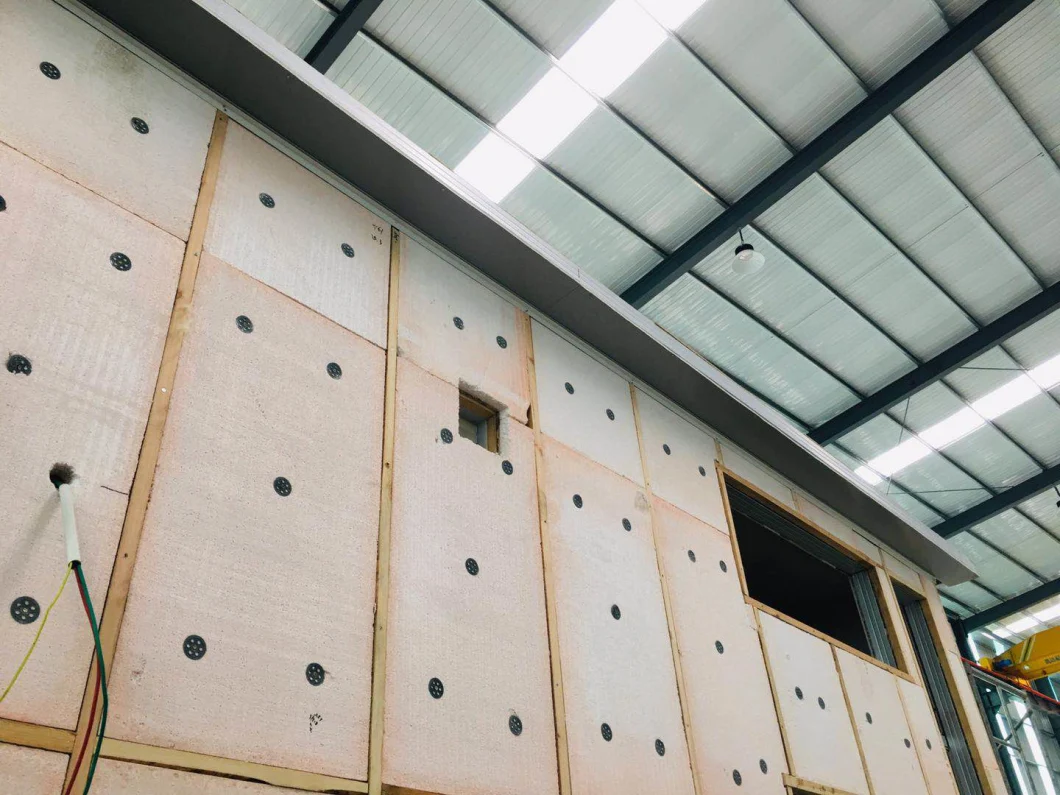 House Project disply
Why Choose Us
1. We have a design team that can design for customers. The houses in the picture below were designed and built by ourselves.
2. Rich experience in housing construction and various large-scale engineering construction.
3. The structural installation of the house is very simple, we will issue installation instructions or assign engineers.
4.If you need our products, you also need kitchen utensils, bathroom utensils and so on. We have partners who can provide you with better services.
5.Welcome to contact me and visit the factory to check the housing materials.

Wall system


A. The wall is filled with rock wool, and the exterior wall is covered by insulation board, with good insulation and sound proof effect.
B. Breathable paper is waterproof and breathable. It can effectively regulate the indoor air humidity and make it more comfortable to live. It can also effectively prevent the growth of mold in the wall.
C. The pipeline is buried in the wall, not occupying the interior space.
Roof system
A. Composite roof system has the functions of rain proof, weather resistance and heat insulation, etc. The shape can be designed according to customers' needs.
B. The roof is designed with ventilation and circulation system, keeping the indoor air fresh all the time.
Interior and exterior PU sandwich wall panel




A.Reachfly decorative sandwich wall panel is made of three layers:




B.The surface material is Alu-zinc alloy coated steel sheet with 55% aluminum




C.The middle layer is fire-safe Polyurethane foaming




D.The back is aluminum foil protective layer with the function of insulation and moisture proof